SOSACRU presents
in association with the JahJahNI Initiative, Mount Kailash Rejuvination Centre, Iniversal Development of Rastafari (IDOR inc.), and the Center for Africana Studies at Johns Hopkins University:
Summer Institute 2022
Justice &
Healing
A hybrid program of live study and community knowledge building.

Saturday 23rd July – Sunday 31st July 2022
The School of the Sacrament Ras Tafari University (SOSACRU) is livicated to the study of Ras Tafari as an African sociological ethos, inclusive of culture, economic sustainability, and spirituality.

Our programs prioritize the knowledge of Ras Tafari as a way of life with instruction and teaching modules that support holistic standards of living, spiritual practices, including Ras Tafari rituals, and African-centered medicinal herbal usage (sacraments). SOSACRU features an academic community of Ras Tafari scholars who are grounded in community development, social justice activism, and the shaping of new paradigm thinking.
JUSTICE & HEALING
This year's Institute will introduce the knowledge system of Rastafari through its practical application to social justice struggles in the African Diaspora. Teaming up with the JAH JAH NI Initiative and the Mount Kailash Rejuvination Center on the Caribbean island of St Lucia, the Institute will provide a timely and practice-oriented engagement with the Rastafari Movement in its pursuit of reparations for the ills of African enslavement. All students will interact with key faculty, and those present in St Lucia will additionally partake in a programme of healing and rejuvenation.
Fees & Course Details
In Person: 800$USD SOSACRU registration
Online: 400$USD SOSACRU registration
Regional and local fees as well as studentships might be available. Registration includes a section that accomodates requests.
Registration does not require payment. Payment will be due after examination and acceptance of registration by SOSACRU administration.
Participants are expected to commit to the full program of activity, including private study.
Online participation will be provided through Zoom (for live sessions) and Slack (for non-live communication and resource sharing).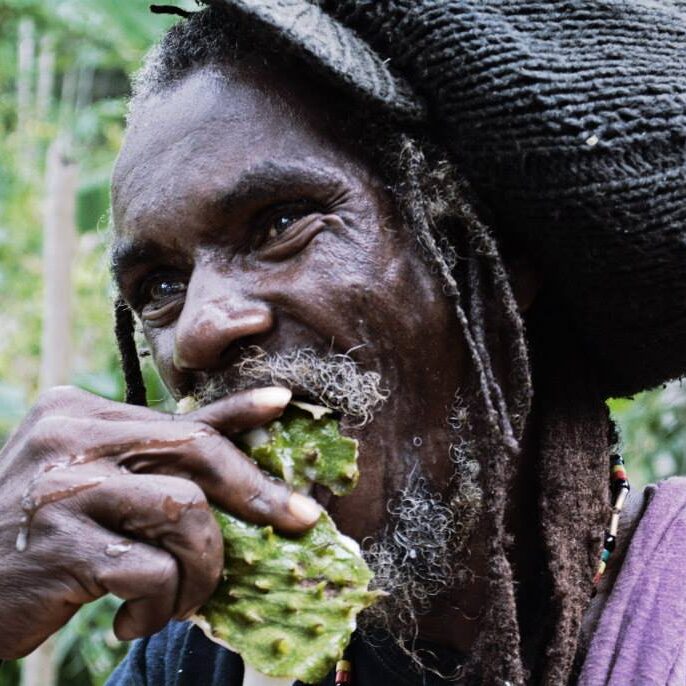 Education develops the intellect; the intellect distinguishes man from other creatures. It is education that enables man to harness nature and to utilize her resources for the well-being and improvement of his life.
— Emperor Haile Selassie I —