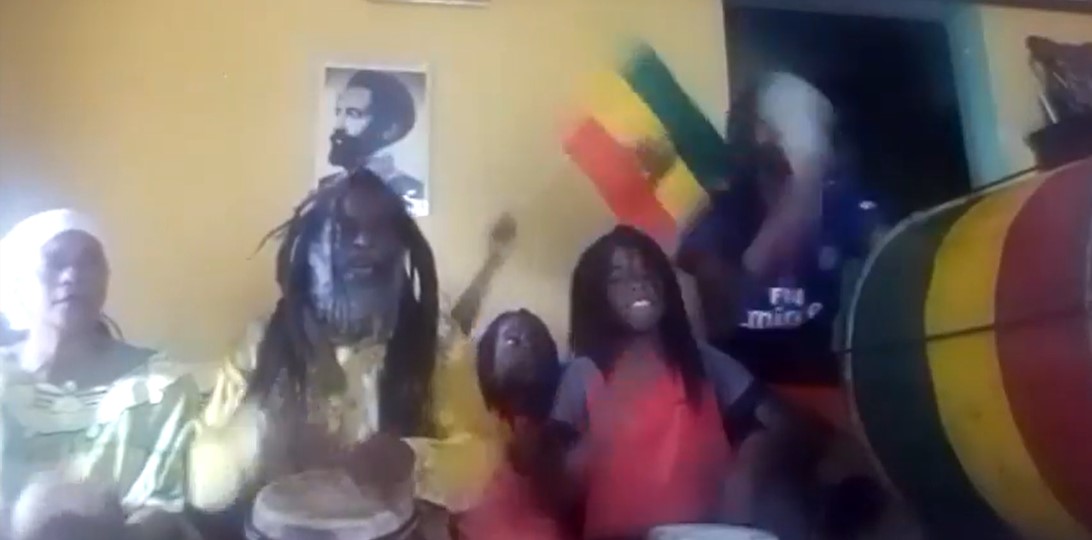 Summer School 2021 – Online
Rastafari and the World in the Times of Black Lives Matter
Black Lives Matter has become a rallying cry for global justice. But while the Movement for Black Lives might be a 21st century phenomenon, the ethical proposition that Black lives should matter has broader and deeper roots. Since the 1930s, Rastafari have agitated and organized for the redemption of peoples of African descent – in the diaspora and the continent – from the ills of slavery and colonialism. And Rastafari have tied that redemption to the pursuit of international morality and collective security for all humanity. For over ninety years, Rastafari have dynamically evolved a worldwide spiritual, cultural, political, and economic Black-centred "livity".
The Rastafari and the World in the Times of Black Lives Matter summer school was designed to offer profound and abiding insights for those seeking to make contemporary sense of why and how Black lives should matter. Due to the Covid-19 Pandemic, the summer school took place online, connecting ones and ones, teachers and students, from across the world – Africa, Europe, the Caribbean and the USA. Contributing organizations included Iniversal Development of Rastafari (IDOR) and the Lalibela Institute. The School ran from 31st Jul to 9th Aug 2021. Courses included:
Black foundations: Jerusalem Schoolroom – the fundamentals of Rastafari livity
Black knowledge: Rastafari Studies – the academic study of Rastafari
Black culture: Researching Rastafari – the ethics and methodologies of researching Rastafari culture
Black world politics: Rastafari in the world – Rastafari engagement with local and global politics and society
Publicly available webinars
Commemoration of the Royal Marriage of Ras Tafari and Menen Asfaw
31st July 2021
Commemorating the Royal Marriage as part of the SOSACRU Summer School 2021, featuring Sister Shamara Alhassan and Rasess Dr. Jahzani Kush reasoning on the cosmology, ethics and values of the marriage.
Emancipation Day Ises 2021
1st Aug 2021
A commemoration of Emancipation Day 2021, as part of the SOSACRU Summer School, featuring ises with Ras IvI family and reasonings with Ras Frank-I, Ras Iyah-V and other notable Rastafari intellectuals and organizers.
The Future of Rastafari Studies
9 August 2021
A seminar from the 2021 virtual Summer School, with faculty from SOSACRU, including Ras Seku Tafari, Ras Shango Baku and other notable intellectuals and organizers.