Summer School 2022 – St Lucia
The 2022 Summer School took place in St Lucia, Jul 23- Aug 1. With generous funding from the Center for Africana Studies, seven students from Johns Hopkins University joined four SOSACRU faculty members, Ras Wayne Rose, Ras Jahlani Niaah, Ras Robbie Shilliam and Dr Kali Ahset-Amen, and SOSACRU's graduate assistant, Ras Dominik Frühwirth. This year's Summer School intersected with the Jah Jah N I Justice and Healing Judgement and Heaping Nyahbinghi Initiative, in collaboration with the Mount Kailash Rejuvination Centre and the St. Lucia Cultural Development Foundation.
Mount Kailash Rejuvination Centre
Faculty and students were anchored in the Mount Kailash Rejuvination Centre. The Centre provided the perfect space for students to apprecilove the Rastafari principles of natural living, including locally sourced plant-based livity and the science and rituals related to the Holy Sacrament. Ras Vision inducted students and faculty into the natural histories of the area and the various flora, fauna and animals at Mount Kailash and their various properties and usages.
Students fulltook in the Jah Jah N I 21 day Justice and Healing Judgement and Heaping Nyahbinghi Initiative, regularly attending Nyahbinghi grounations and Bobo Shanti services over the course of the stay. Students held reasoning sessions with Priests and Elders, including Bongo Wisely, Black Prince, Right Hon. Priest Kailash, Empress Iytiopia and many more notables.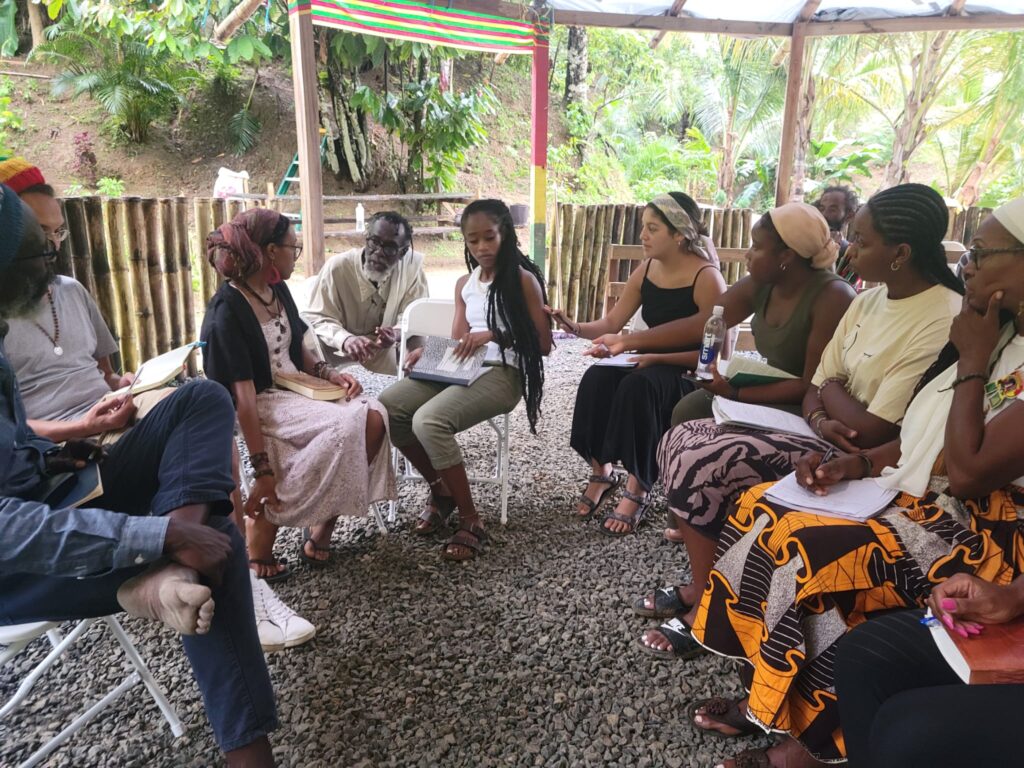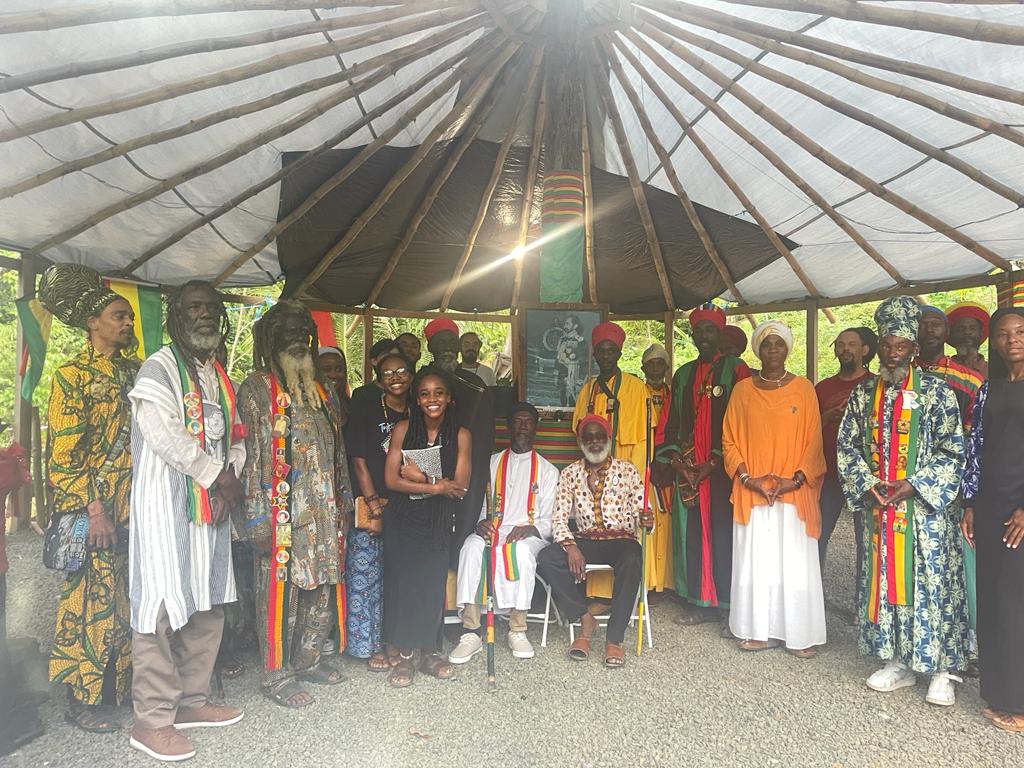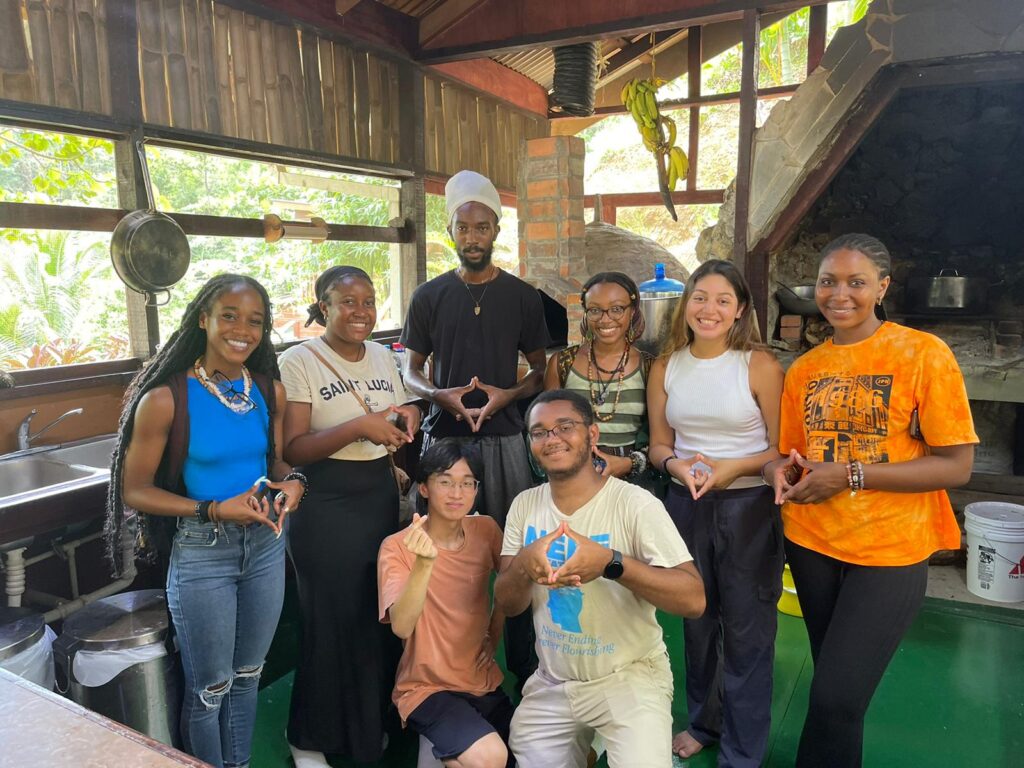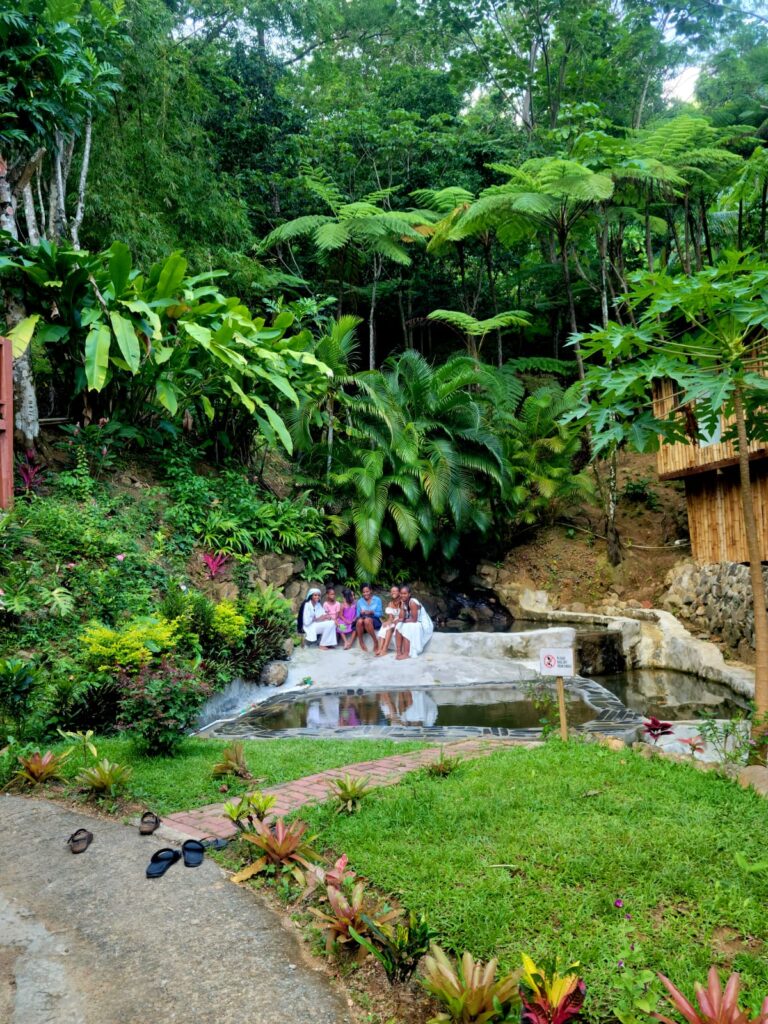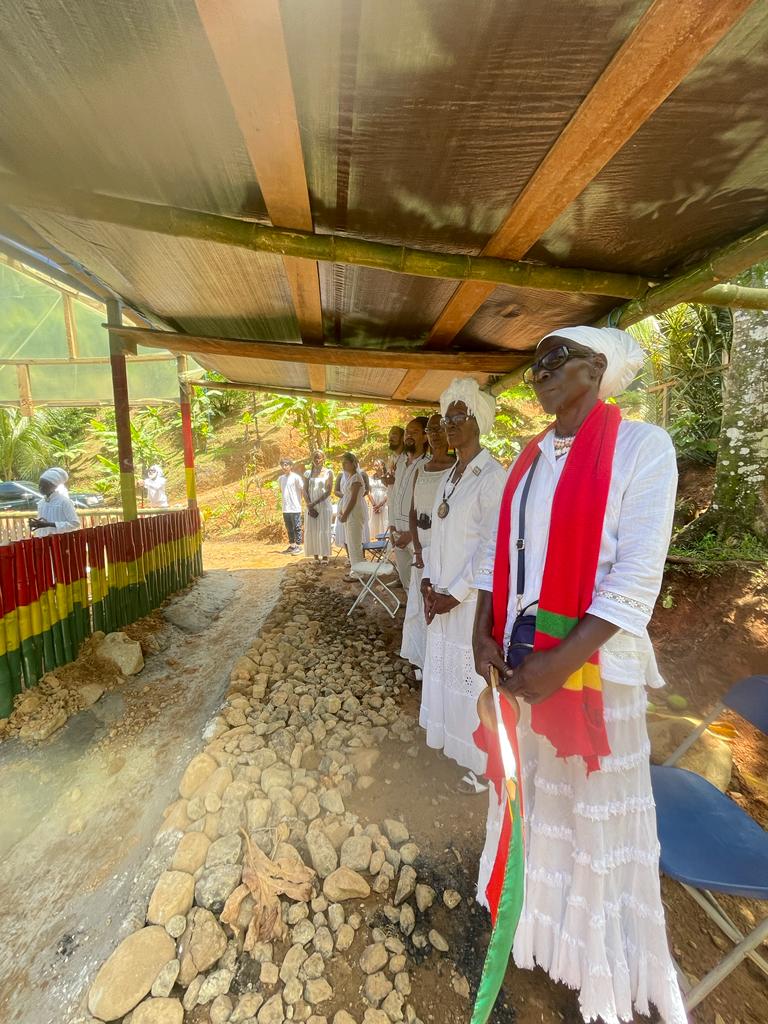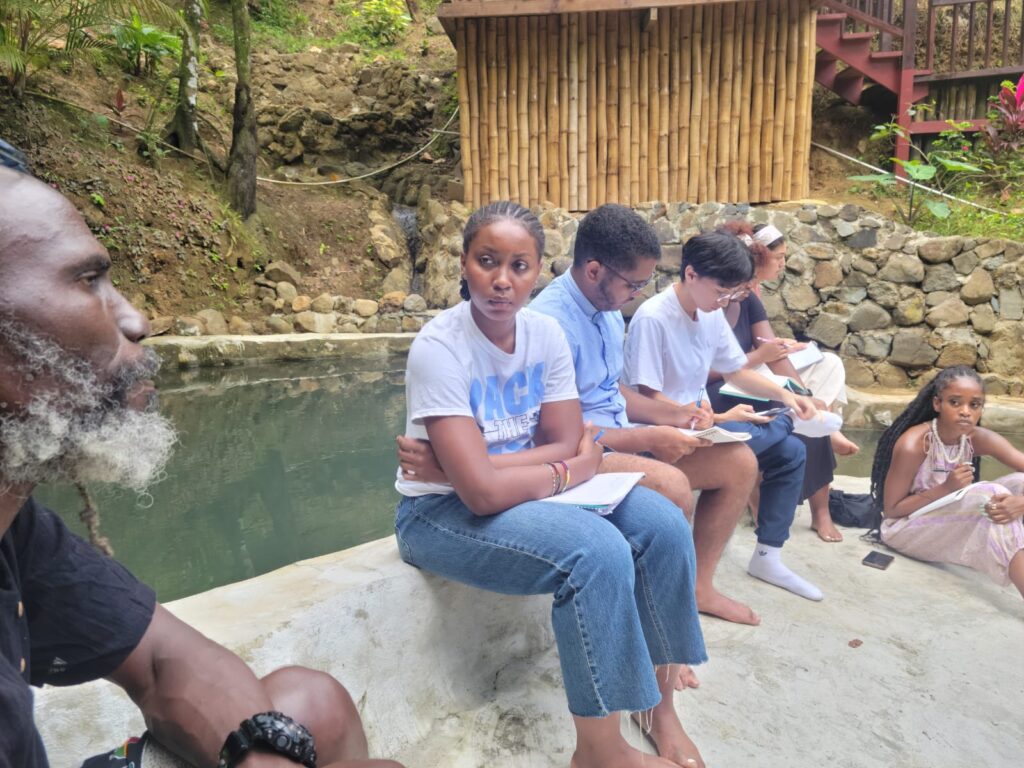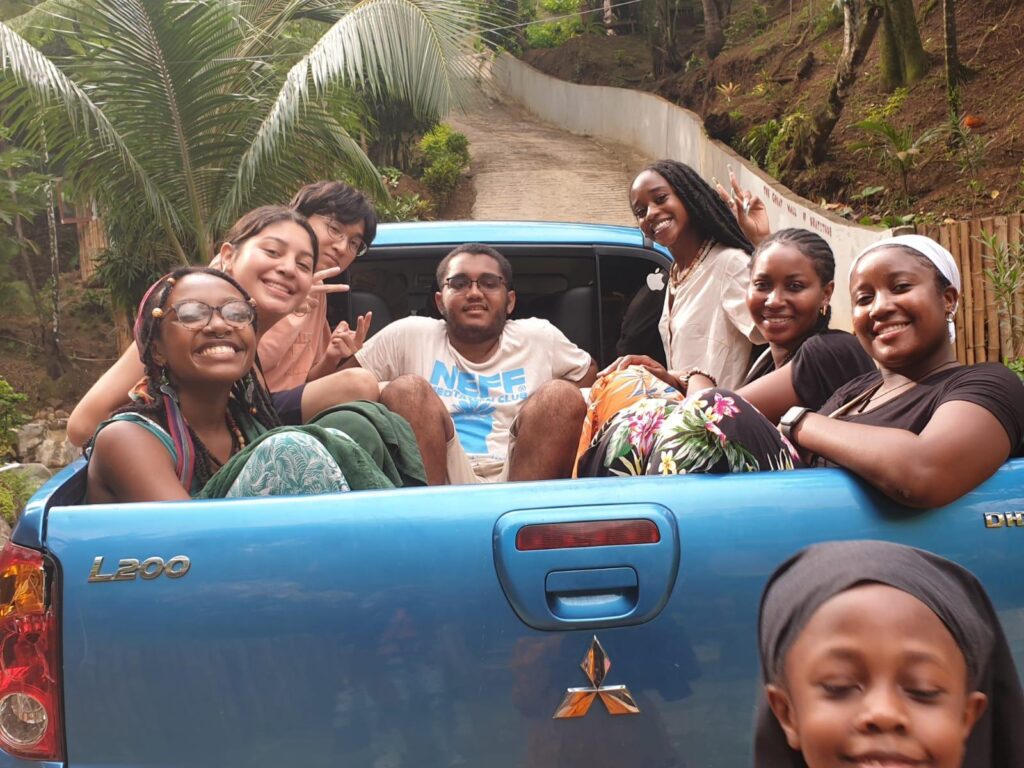 Ubuntu Center
The JAH JAH NI initiative is under the auspices of the UBUNTU RasTafari Cultural Center. And the Ubuntu Center became the second anchor point for the Summer School. Students and Faculty fulljoyed the Food of Seven restaurant on the ground floor, and fullticipated in a number of community activities in the upstairs book shop. A higlight was the special screening of the acclaimed documentary on Rastafari in St Lucia – Revelation: Revealing the Truth – Cases for Rastafari Restorative Justice, which was accompanied by moving testimonies from stalwarts of the Rastafari family in St Lucia.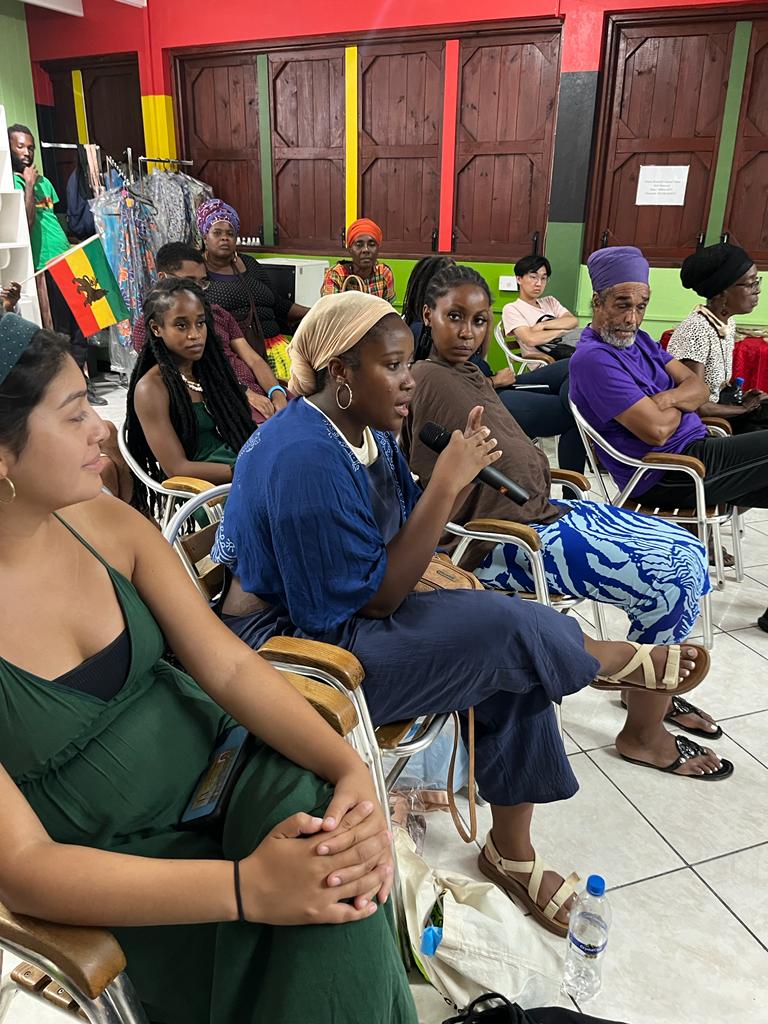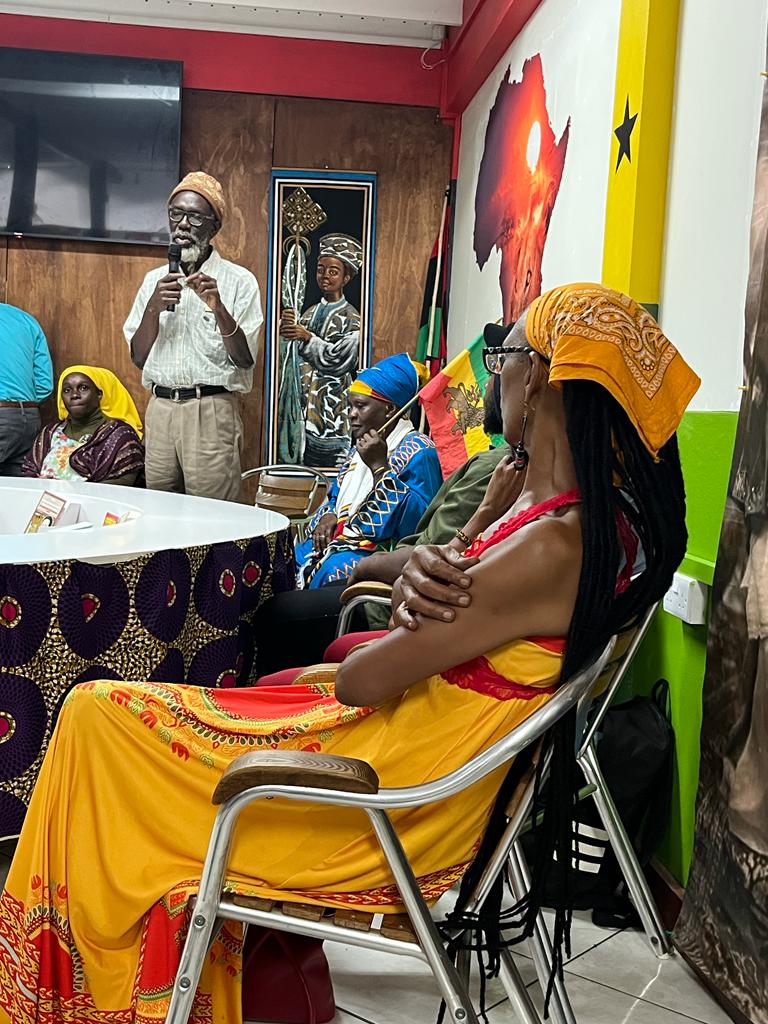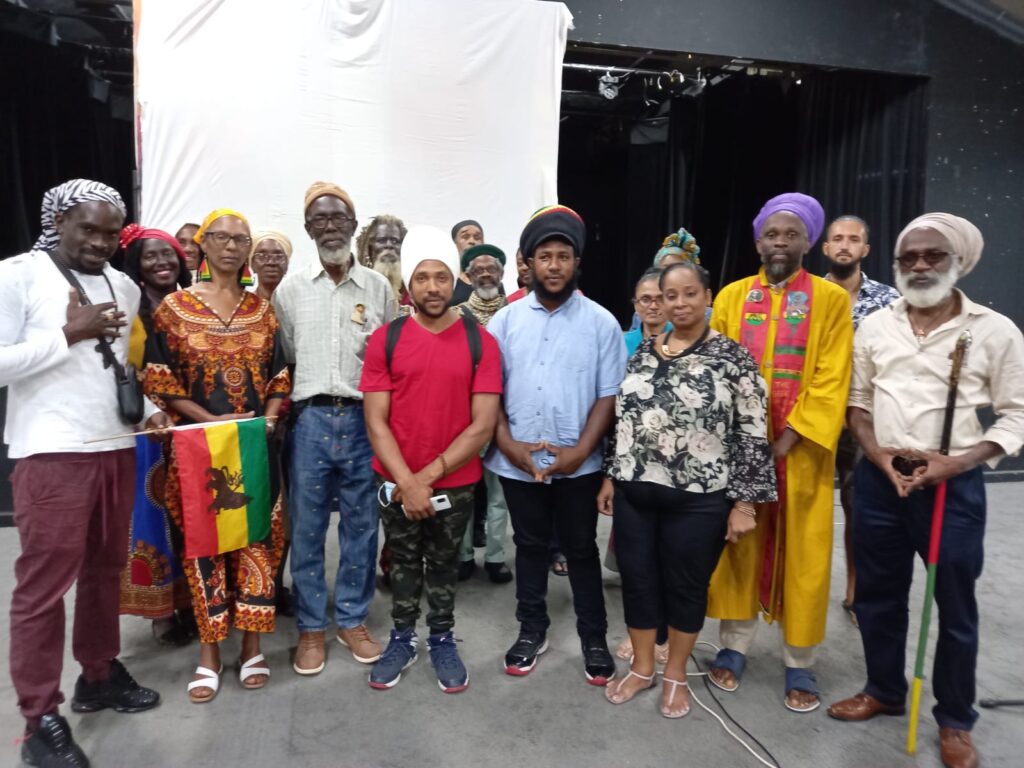 Dennery
The Summer School visited Dennery twice – a crucial area in the history of African resistance to enslavement in St Lucia. Faculty and students fulltook in an emotional and profound set of events on the eve of emancipation day, which introduced a monument honoring the life of Petronille Dwine and her resistance to colonial brutality. The Rastafari family was present to full effect. And there followed by a Binghi on the nearby beach.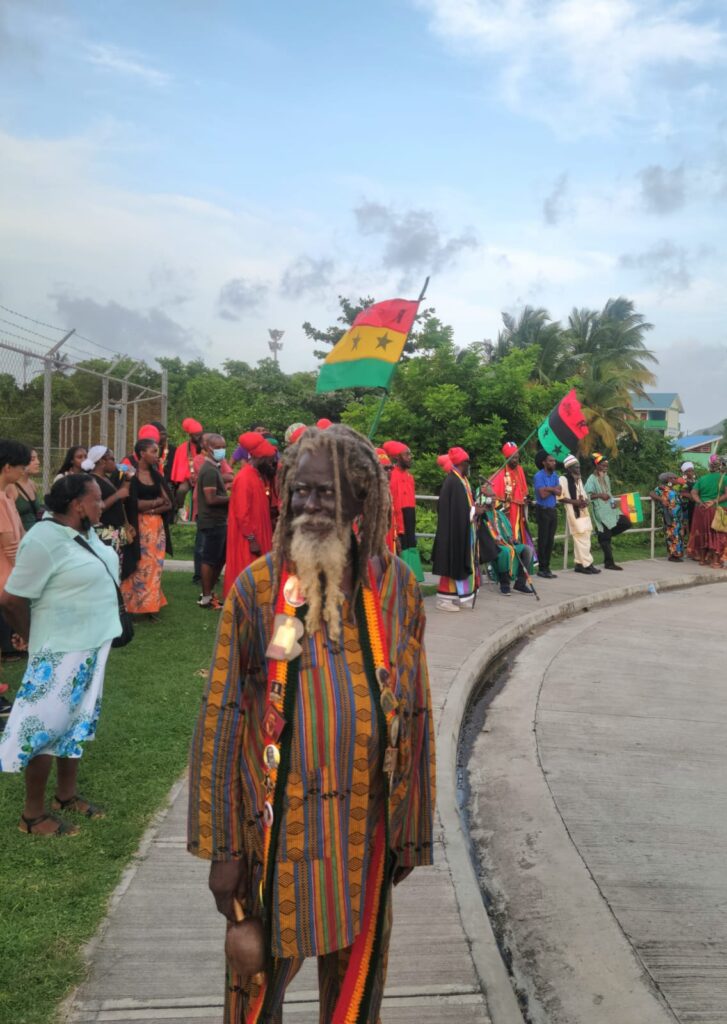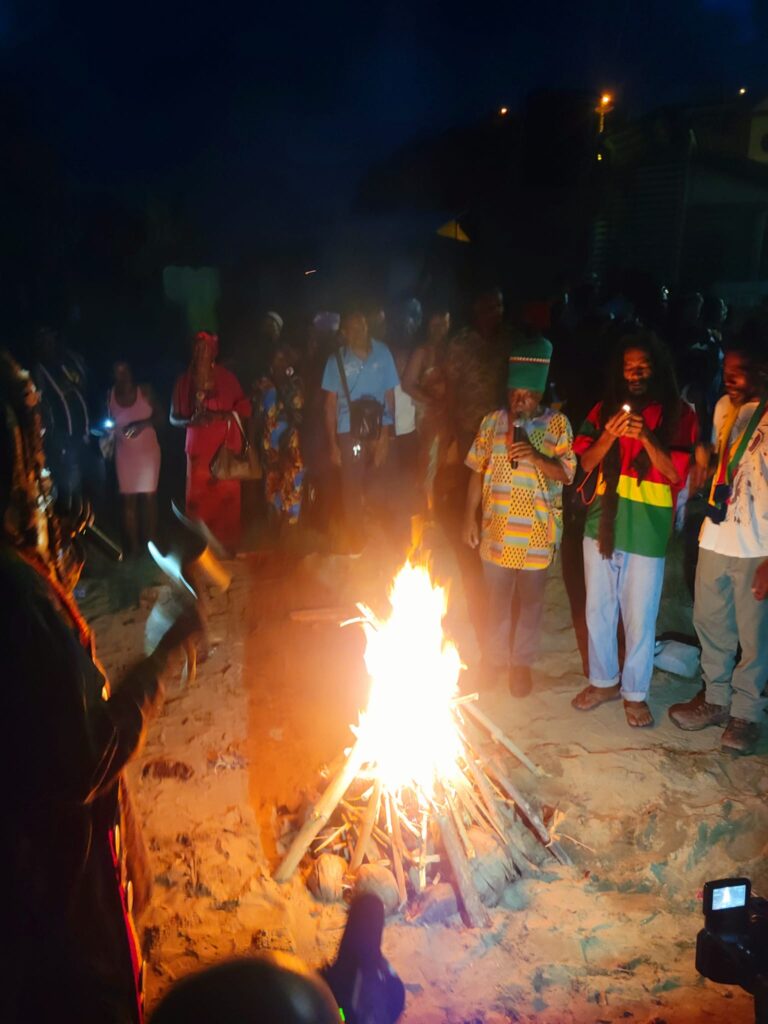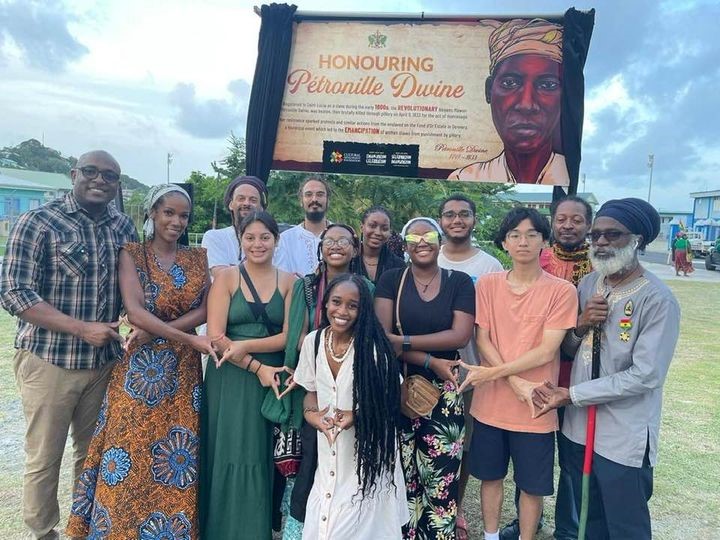 The Prime Minister's Office
Faculty and students were honored to join Right Hon. Priest Kailash, Empress Dannie James (President, Iyanola Council for the Advancement of Rastafari), and other notables in meeting the Prime Minister Philip J. Pierre in his offices as well as during his subsequent visit to Mount Kailash. Issues broached in the discussions included Rastafari economies of self-determination and the pursuit of justice for historical attrocities commited by the state against the Rastafari family.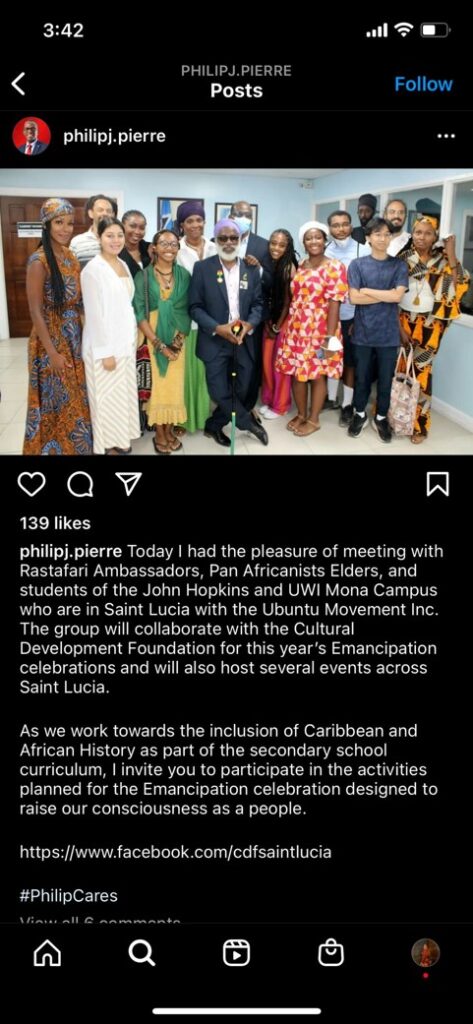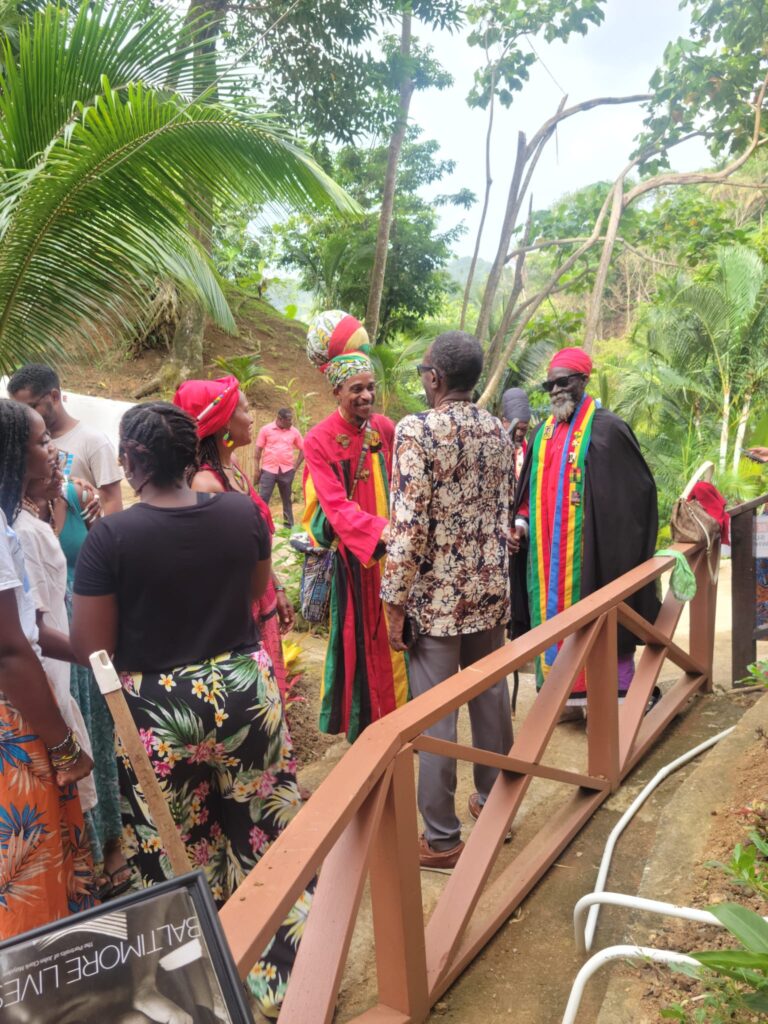 Testimonials
Kailyn Swift, Student, Johns Hopkins University
Empress Dannie James, President, Iyanola Council for the Advancement of Rastafari